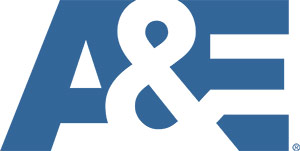 A&E'S LIVE PD - FIRST ON TV,
SECOND TO NONE:
Television's FIRST LIVE law enforcement franchise is still the BIGGEST, still the BEST, and still the #1 justice series in cable among all key demos.
LIVE PD

FRI & SAT 9/8c A&E
Source: Nielsen.  L+SD, 10/1/18-12/2/18.  Prime Mon-Sun 8p-12a.  Rank (000) among all cable justice series, A/M/W 18-34, A/MW 18-49, A/M/W 25-54.